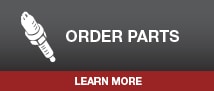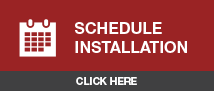 Using inferior brake products can impact the safety of the vehicle you drive.  When it comes time to replace your brake components, use only Genuine Toyota brake parts.  They are created and tested specifically for your vehicle's braking system. 

At Mitchell Toyota, our highly-trained service technicians can inspect and repair your brakes right the first time.  You can trust the fact that we will only use Genuine Toyota brake components because upholding Toyota's meticulously high standards is important to us. 

From brake pads to drums, shoes to calipers, trust the experts at Mitchell Toyota and come see us for a brake inspection, service or repair today! Call our Service Dept at 325-653-8728.

Click here for our Service specials: https://www.mitchelltoyota.com/specials/service.htm