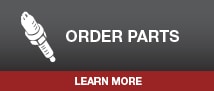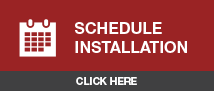 Indications of a weak battery are if your vehicle is hard to start, it stalls frequently or the lights dim when turning it on.  All of these signs mean that your battery needs to be checked or even replaced.

At Mitchell Toyota, we offer battery testing or replacement using Toyota TrueStart TM batteries.  A Genuine Toyota Battery represents quality, durability and reliability.  With the right mix of cold cranking amps (CCA) and reserve capacity (RC), these batteries perform consistently in all climates.

Give the trusted experts at Mitchell Toyota a call today for all of your battery needs!  Please note that at Mitchell Toyota the environment is a top priority, which is why we take great care to correctly dispose of old batteries.